When selecting a web developer for your project, you may face the problem of going over budget, but that doesn't mean you need to favor the cheapest solution to avoid it. This blog post will provide a few suggestions on choosing an inexpensive web developer who will fit your budget and provide a quality software product.
Study the portfolio
The first step when looking for a web developer who offers services at a reasonable cost is to examine the portfolio. Consider the quality of their work, which can be found on websites that publish rankings of web development companies in USA.
And be sure to check what projects they have previously developed and what technologies were used. This will help you decide how experienced and qualified the IT specialists are and whether they can implement your project properly.
Determine your needs
Before choosing a contractor, assess the requirements for the project. Developers may offer different service rates, and choosing the wrong option can lead to additional costs and going over budget. Determine what features and capabilities should be included in your project and discuss them with potential candidates.
Estimate the price and turnaround time for the project
Choose your budget and make sure you can pay for a web developer without going over budget. Think about how long it will take to complete the tasks and discuss this with potential candidates. Ensure that you get an adequate price for the work and that the assignment will be completed within the stipulated time frame.
Look for web developers from smaller agencies
Sometimes IT professionals in small studios can provide services at a lower price than those larger companies offer, and this is because they don't incur high office and advertising costs.
Besides, web developers at small agencies may be more flexible in their services and inclined to collaborate to get good reviews and attract new clients. It is necessary to ensure that the chosen web developer at a small agency has the experience and expertise to complete your project.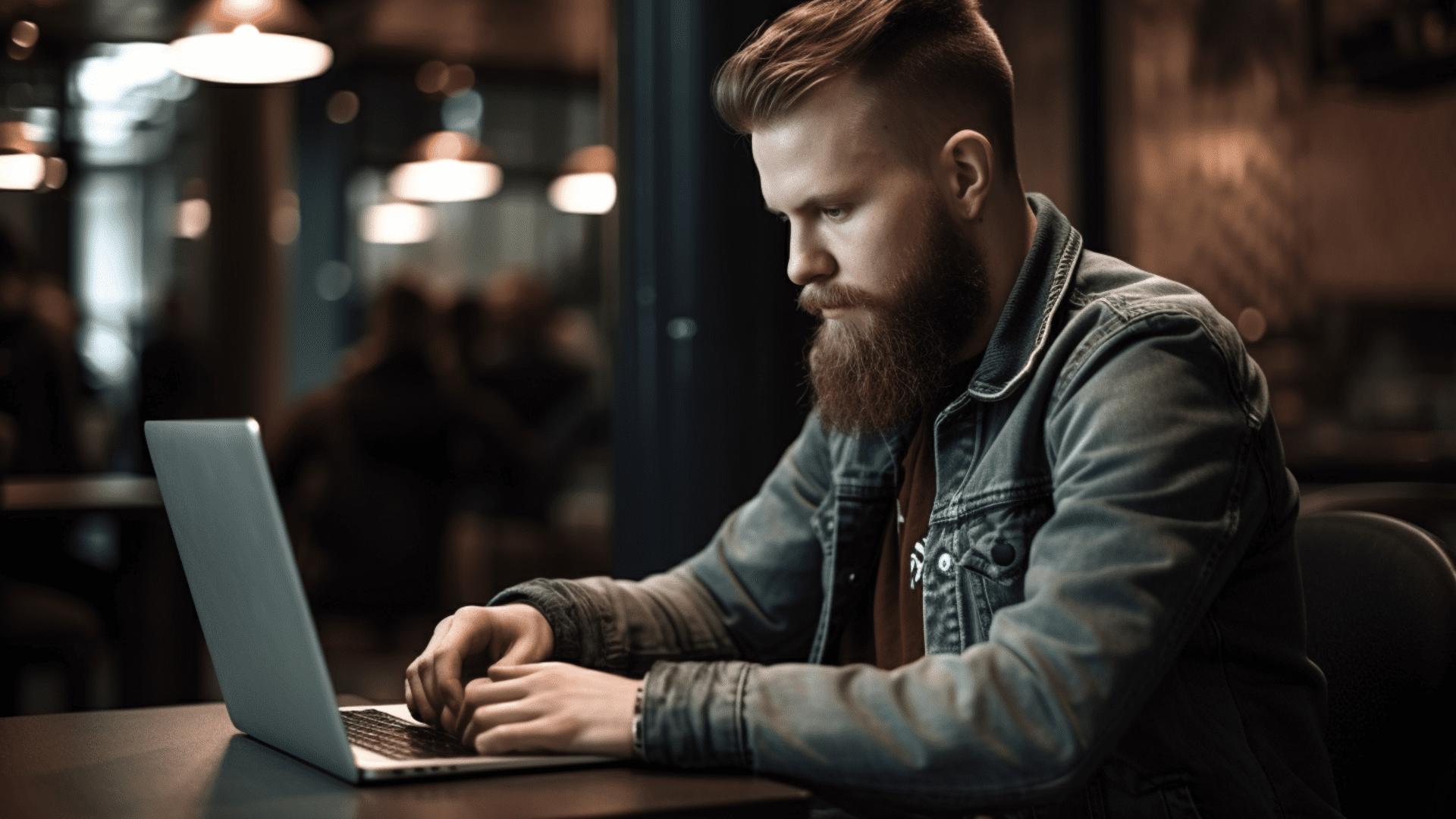 Don't forget about quality
This advice seems obvious, but finding an inexpensive web developer should not compromise the quality of work. You should not sacrifice this indicator, expecting to save money on the budget since it will not lead to anything good.
Always look for someone who provides quality work for an adequate price. Often, an excessively low cost can be associated with a similar level of quality for the work done. Therefore, pick a contractor who can meet your needs and budget without sacrificing quality.
Examine the reputation
Remember what other people think of the web developer. Study relevant reviews and ratings of web developers to understand their work and reputation. Don't hesitate to ask friends and colleagues for recommendations. This will help you find a reliable web developer who will provide quality work for a reasonable price.
Take into account the additional costs
Consider the costs that will be obscure during the search for a contractor. For example, you may have to spend for extras such as SEO optimization, design, or content. Ensure you understand exactly how much service the web developer provides, and you can pay for all extras without going over budget.
Negotiate the terms of the contract
Remember to discuss the details of the contract before you begin. Ensure you comprehend all the terms and conditions, including the price, deadline, package of services, and responsibilities of the parties. This will help you avoid hassles and unexpected costs in the future.